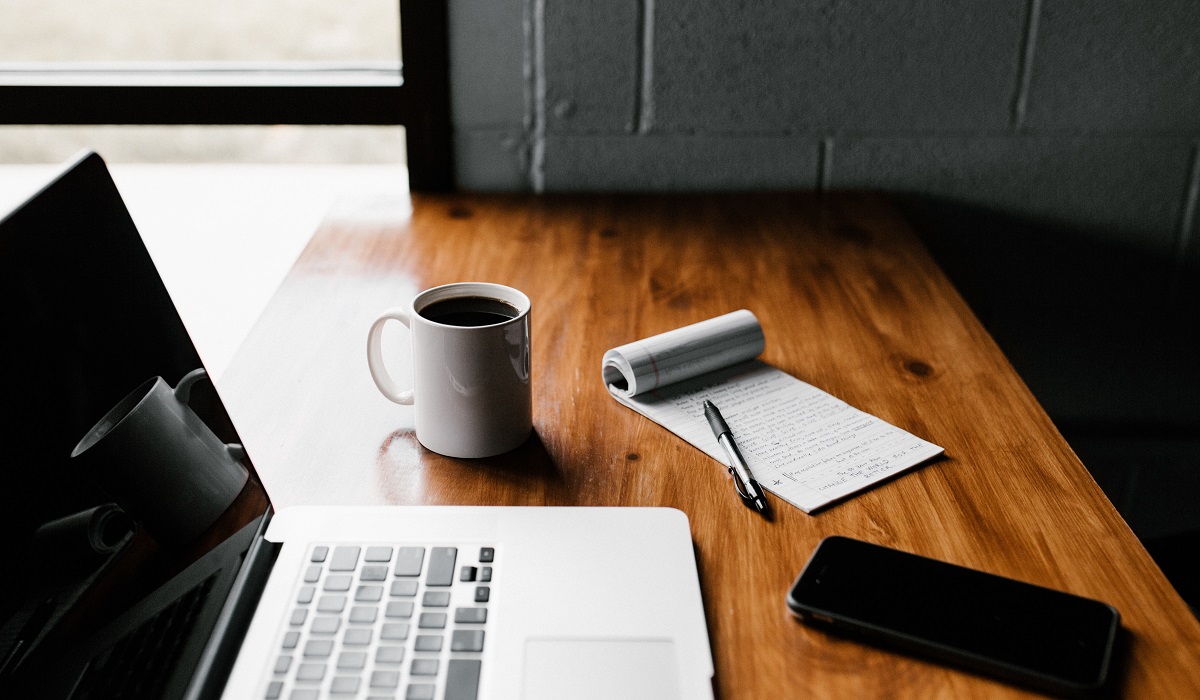 Critical daily compliance responsibilities for cryptos
June 13, 2022
As a cryptocurrency business in the money transmitter sphere, your company needs someone to monitor every aspect of compliance. From keeping up with new...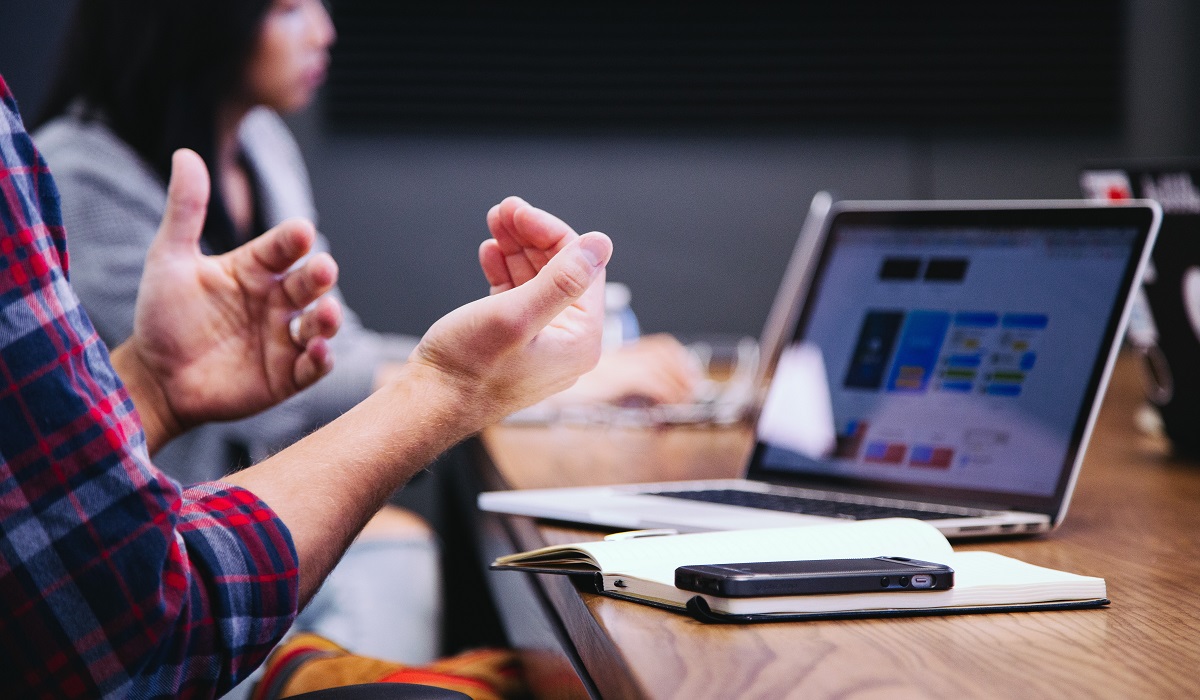 How state reporting worked before ComplyFit
March 7, 2022
Recently a friend of ours (we'll call him "George") went through a situation that's, unfortunately, all too common for those running cryptocurrency businesses. From...