MTL reporting and renewal just got an upgrade
ComplyFit is a groundbreaking tool that helps state money transmitter licensees stay on top of reporting obligations.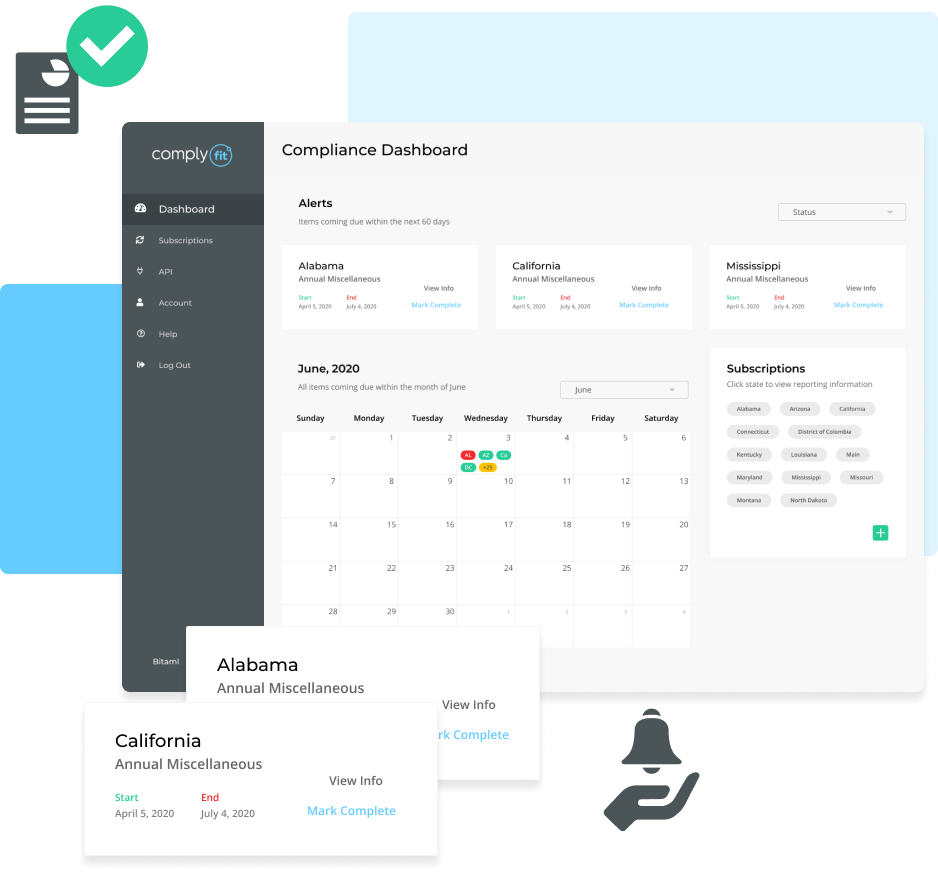 Some of our amazing clients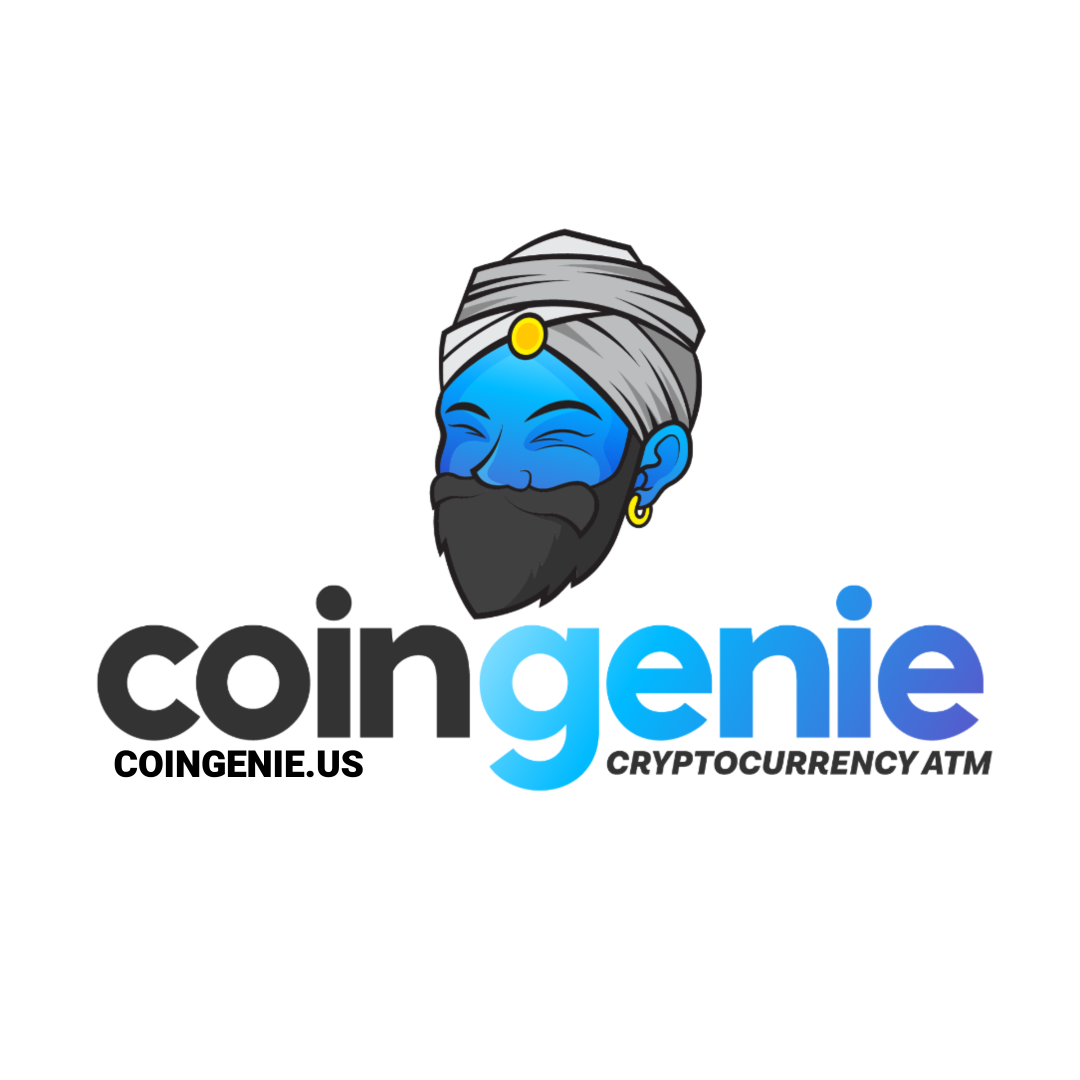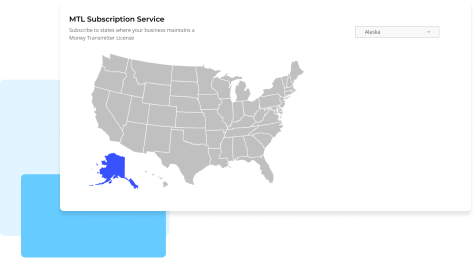 Problem: Managing money transmitter licenses manually at scale
Timely reporting for money transmitters is an almost impossible task. The process for filing quarterly reports, annual renewals and others is often opaque, and changes can be made without notice. Missing these critical deadlines results in regulatory scrutiny and fines.
Solution: ComplyFit software, built by compliance professionals to save you time, money, and headaches.