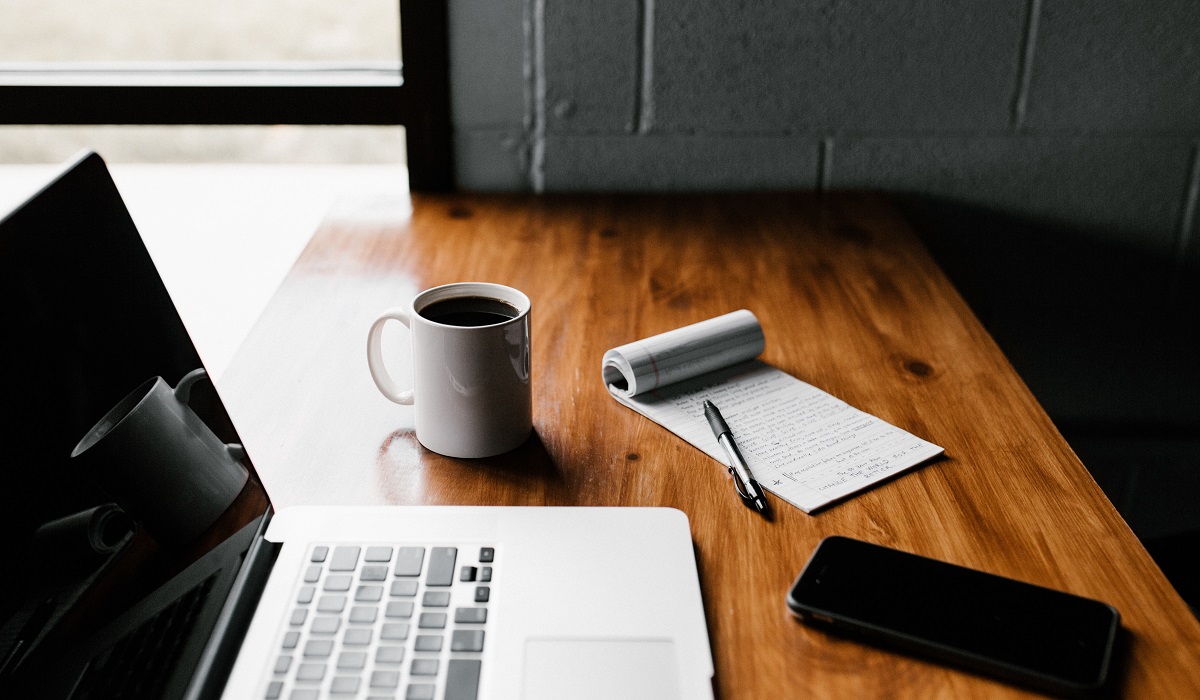 Critical daily compliance responsibilities for cryptos
June 13, 2022
As a cryptocurrency business in the money transmitter sphere, your company needs someone to monitor every aspect of compliance. From keeping up with new...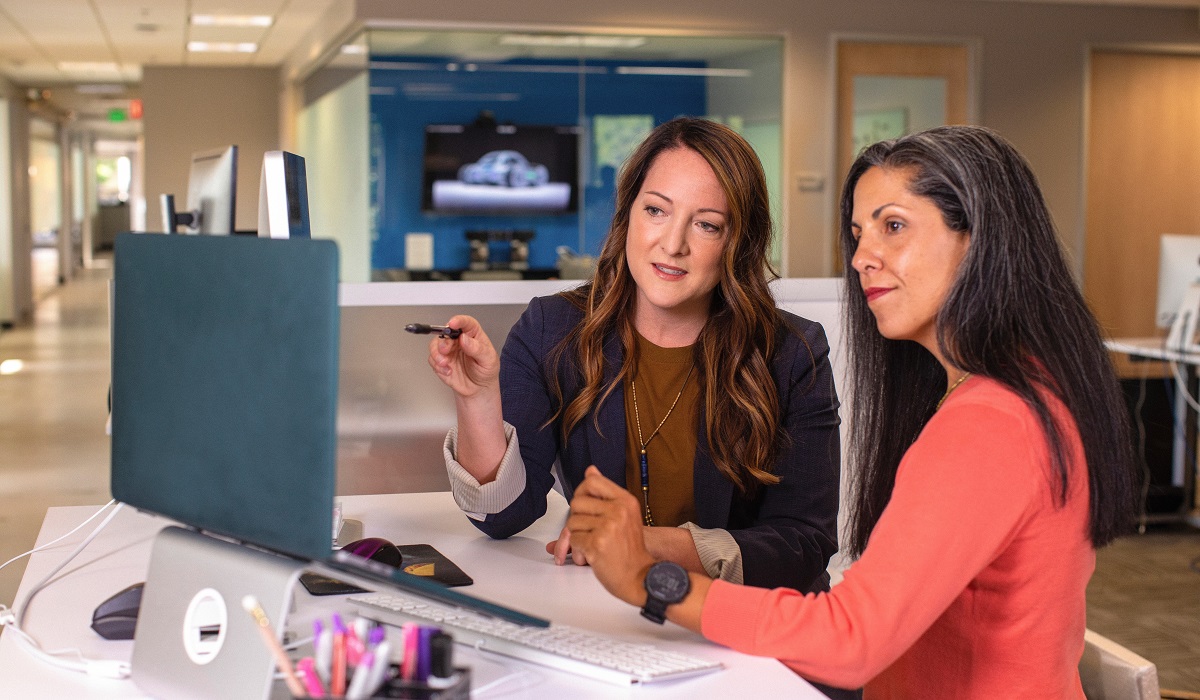 How ComplyFit makes regulatory reporting easy
February 7, 2022
Staying in the good graces of financial regulators is a tightrope walk for any money transmitter business, both traditional and crypto. Beyond the Financial...