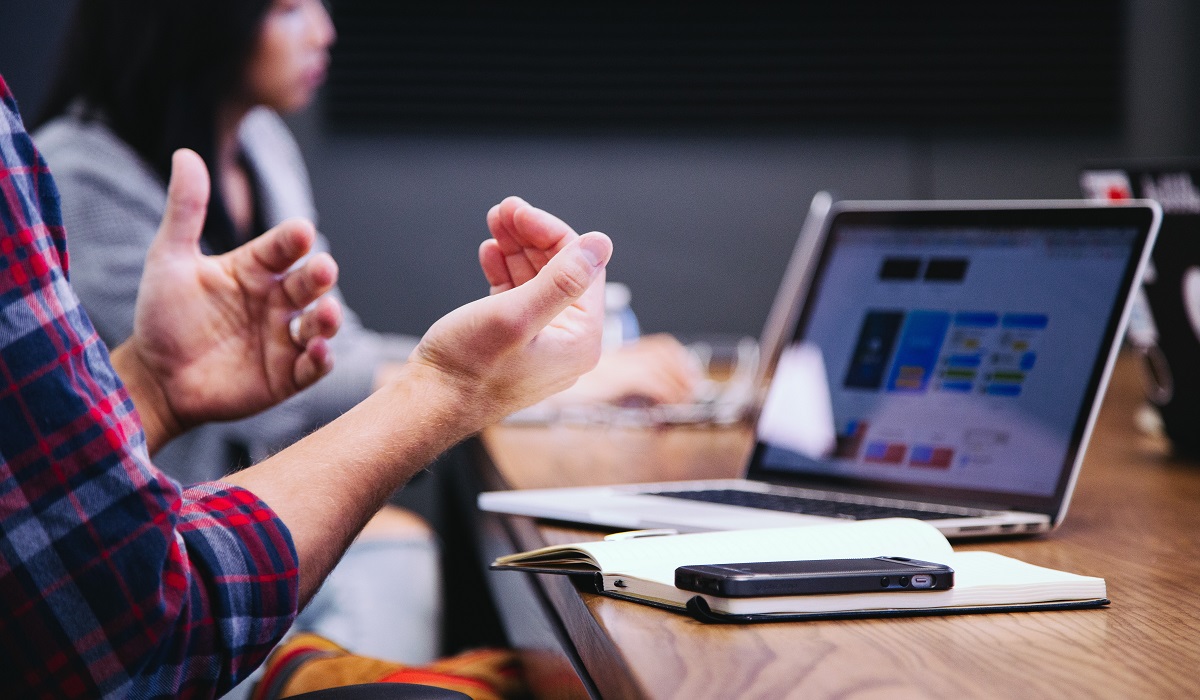 How state reporting worked before ComplyFit
March 7, 2022
Recently a friend of ours (we'll call him "George") went through a situation that's, unfortunately, all too common for those running cryptocurrency businesses. From...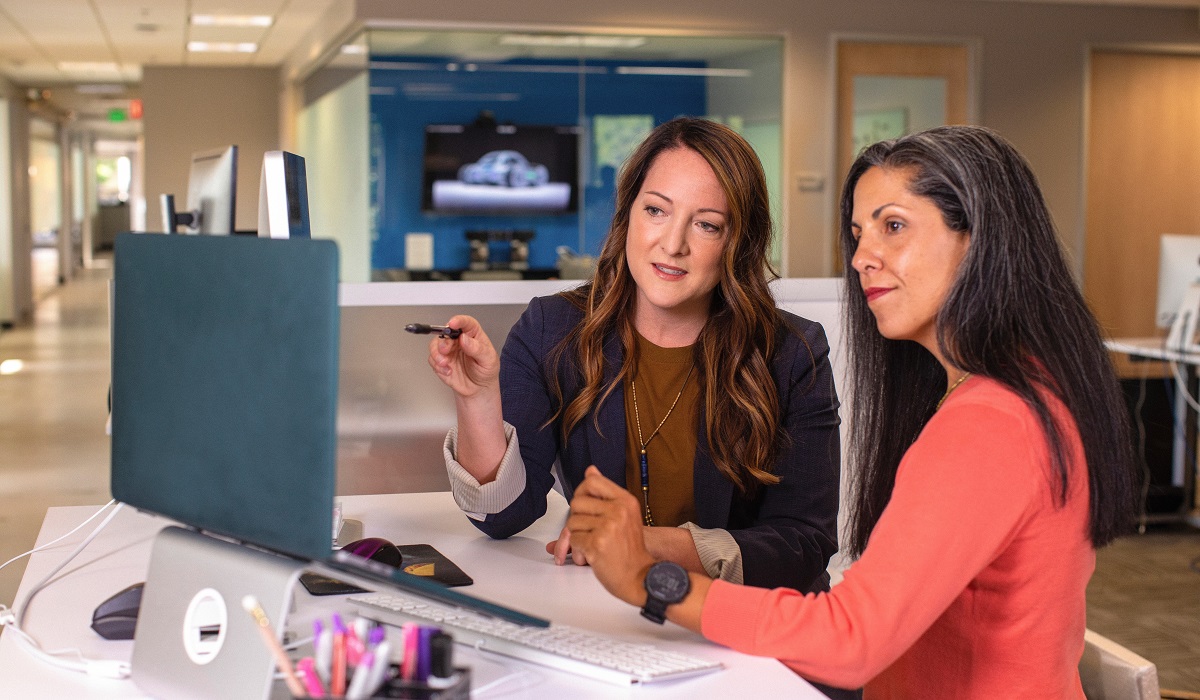 How ComplyFit makes regulatory reporting easy
February 7, 2022
Staying in the good graces of financial regulators is a tightrope walk for any money transmitter business, both traditional and crypto. Beyond the Financial...