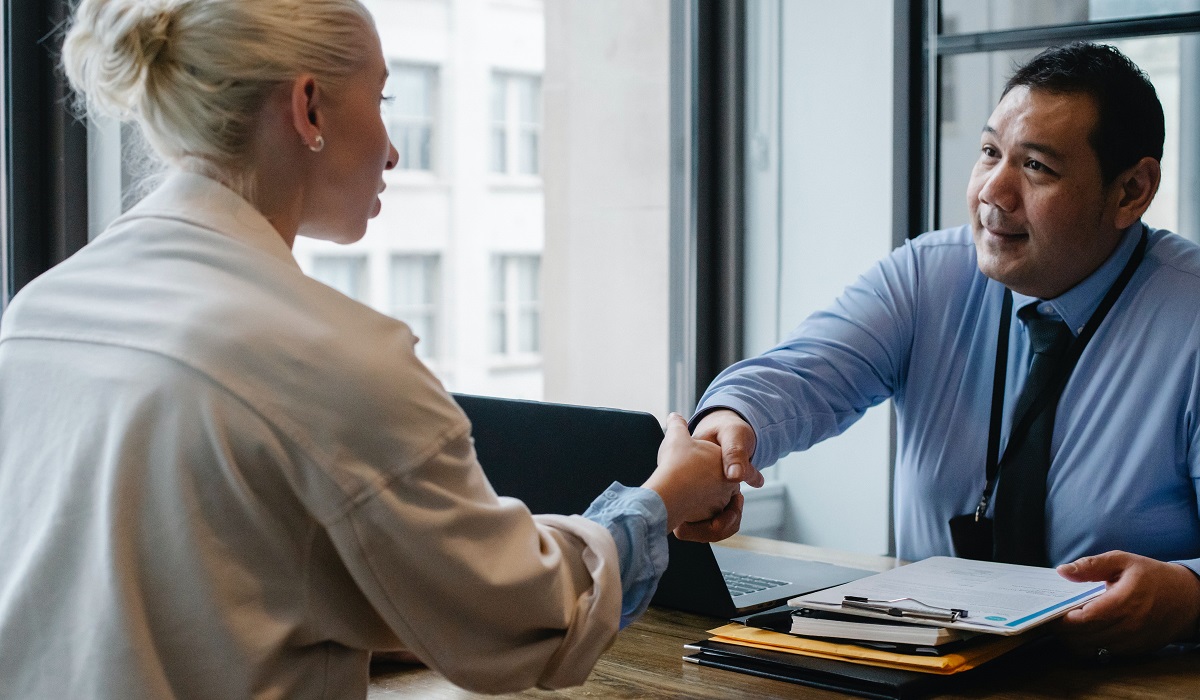 How to create open lines of dialog with state regulators
May 16, 2022
If you're new to the cryptocurrency industry, it may be tempting to see regulators as adversaries. But your company's success or failure rests on...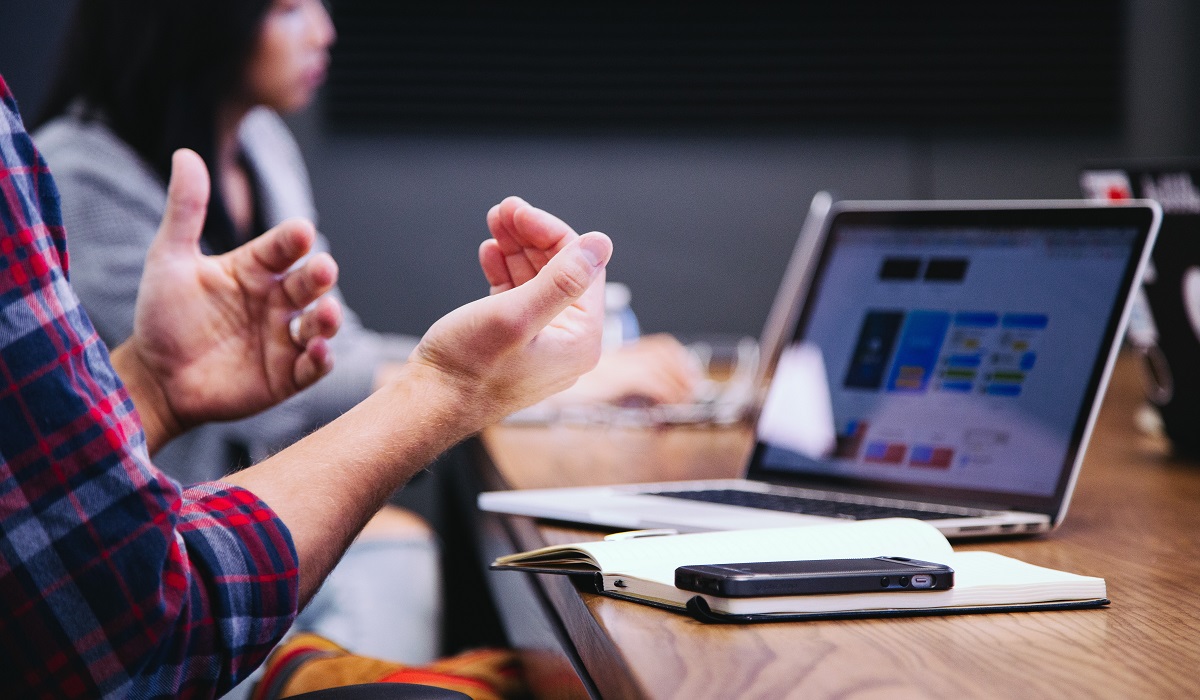 How state reporting worked before ComplyFit
March 7, 2022
Recently a friend of ours (we'll call him "George") went through a situation that's, unfortunately, all too common for those running cryptocurrency businesses. From...